Ministry For Indigenous Women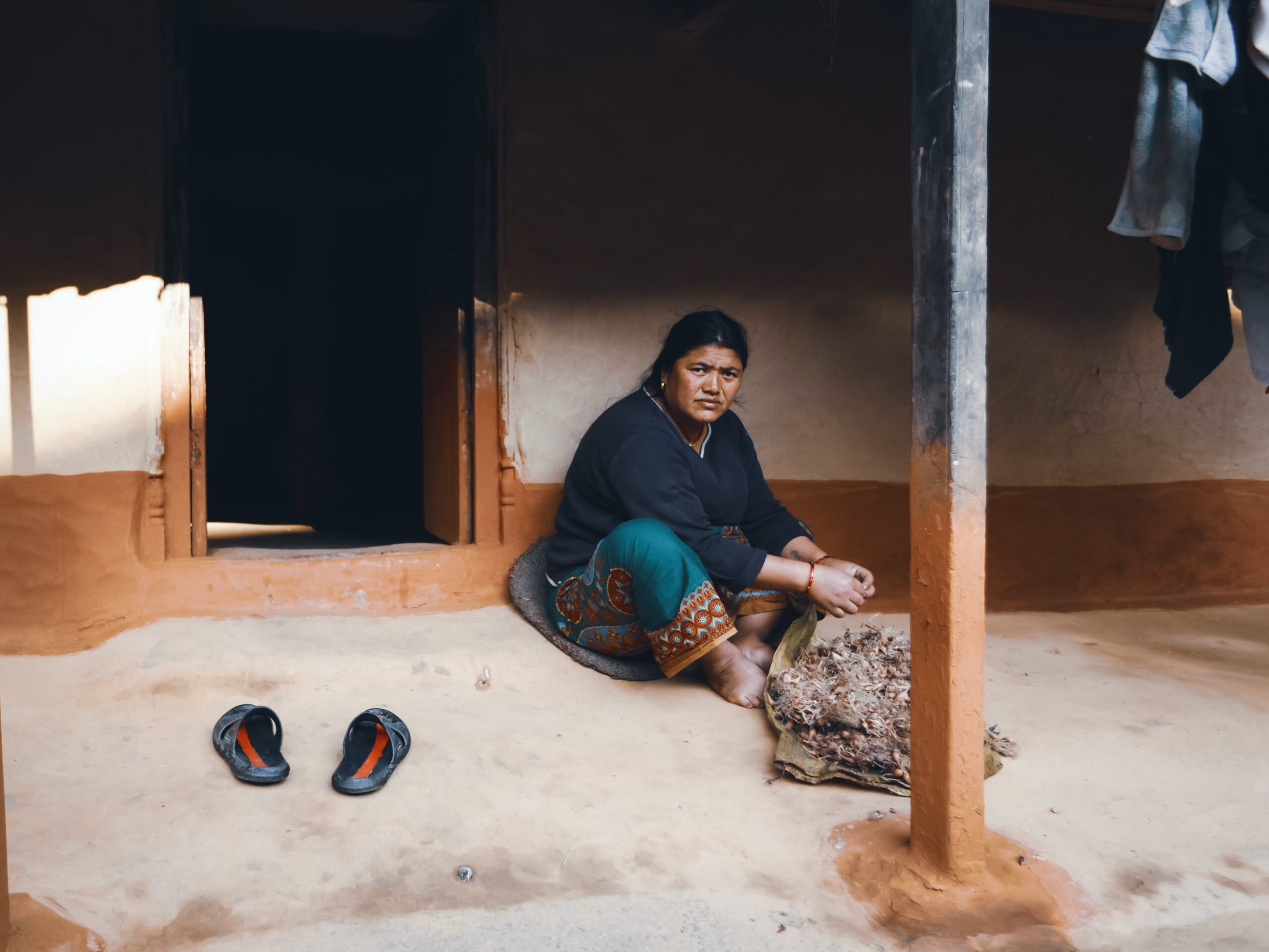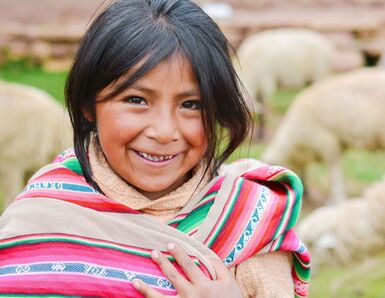 The colonial desire for more land provided the "removal" of Native Americans through forced assimilation tactics, such as forced adoption and boarding schools. 
In a study conducted at four sites in the U.S. and Canada, an average of 40% of women involved in sex trafficking identified as [Native American] or First Nations. They make up 10% of the population.
More than 1 in 3 Native American and Alaska Native women will be raped in their lifetime and more than 6 in 10 will be physically assaulted. Native women are stalked at more than twice the rate of other women. Native women are murdered at more than ten times the national average. Non-Indians commit 88% of violent crimes against Native women."  According to Dr. Sandi Pierce, leading sex trafficking researcher and Native scholar.
Our goal is to train women who have escaped human trafficking at a safe house along with a team from the Air Force Academy who will conduct a two-day self-defense course.
There will also be times for creating pieces of art that can be a healing process and discussions about their strength as women and instruction in other stress-relieving activities. At the conclusion of the event, the women will enjoy a gourmet meal prepared by Chef Philippe Accad.
​"Breaking bread" is an important tradition in all cultures and brings together ideas and relaxation.
We are asking to raise an initial $10,000 to get this project off the ground. These funds will cover trip expenses as we secure private facilities to house victims of sexual trafficking,  meal preparation during our retreats as well as the self-defense training and education to support these women in taking care of themselves and their families. 
Do you have a heart for helping women, and want to support our mission? Give today to help fund this project!