The Suzanne & Fouad Accad Scholarship
Advancing Education Through Grants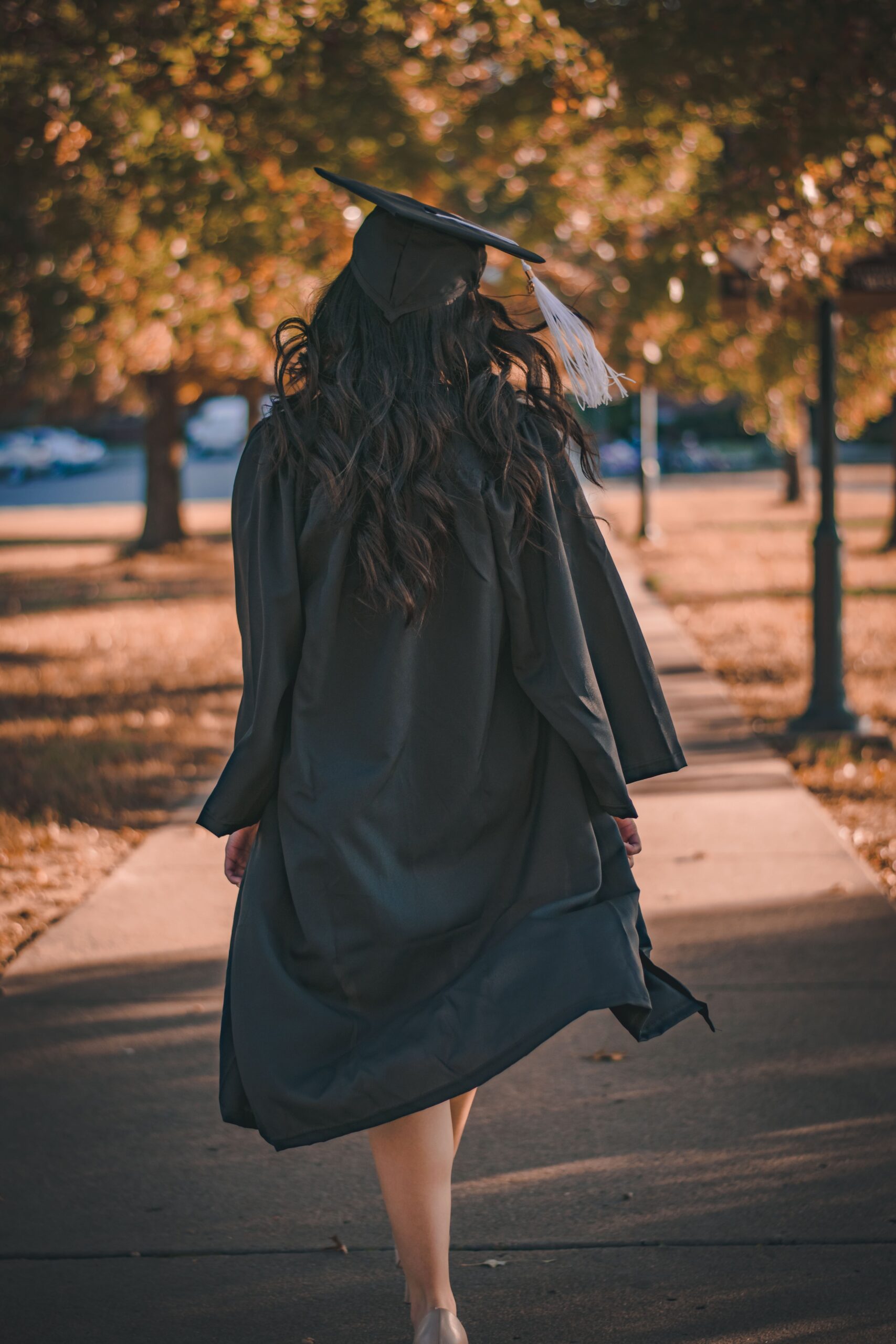 Support Young Men & Women
The Suzanne & Fouad Accad Scholarship was set up to honor the memory of Suzanne and Fouad Accad and to keep their spiritual commitment and life-long devotion to the cause of building bridges between people, in particular Christians and Muslims.
The Accads made an original donation of $100,000 and placed it in the bank at 10% annual interest. The interest was distributed amongst the recipients. 
Unfortunately, due to the huge inflation in Lebanon, the money left in the bank is around half of what we started with.
The aim is to provide scholarships within budget constraints, to the best-qualified individuals who apply on the basis of need, and good academic and behavioral standing without regard to nationality, race gender, or religion.
Aid is granted to needy students regardless of their nationality, race, gender or religion. The assessment of need and the allocation of aid are made by the Scholarship Committee each year between the months of April to August.
The committee was able to support between 1–3 students per year 15 times over a period of 19 years since the fund was set up. The sum of money was modest, ranging from $300 to $2000 per recipient per year (usually in Lebanese Lira equivalent). The total amount of money distributed over the 19 years of the Scholarship's life has been in the range of $20,000. The money was used toward tuition and other education-related expenses.
Disciplines supported were in the fields of the humanities, theological education, Middle-Eastern and Islamic studies, and medicine. The selection criteria, as indicated in the scholarship description, were always related to the commitment of applicants to dialogue and peace in society, to their likelihood to continue in the path of Suzanne and Fouad Accad in the future, and to the possibility that graduating recipients would be able to invest back into the vision and mission of the Suzanne and Fouad Accad Scholarship.
We were able to support 17 different individuals in total, 11 of whom were females and 6 males. They were Lebanese, Syrian, Iraqi, Sudanese, Tunisian, Algerian, and American. Alumni of the scholarship are currently employed as theological educators, university professors, interfaith experts, peacebuilding activists, church leaders, counselors, and social workers.
​
Despite the numerous economic challenges facing our ability to maintain and grow the scholarship capital, we pray that we will continue to be able to support worthy women and men who have dedicated their lives to the pursuit of peace, justice, and the love of God in societies globally.