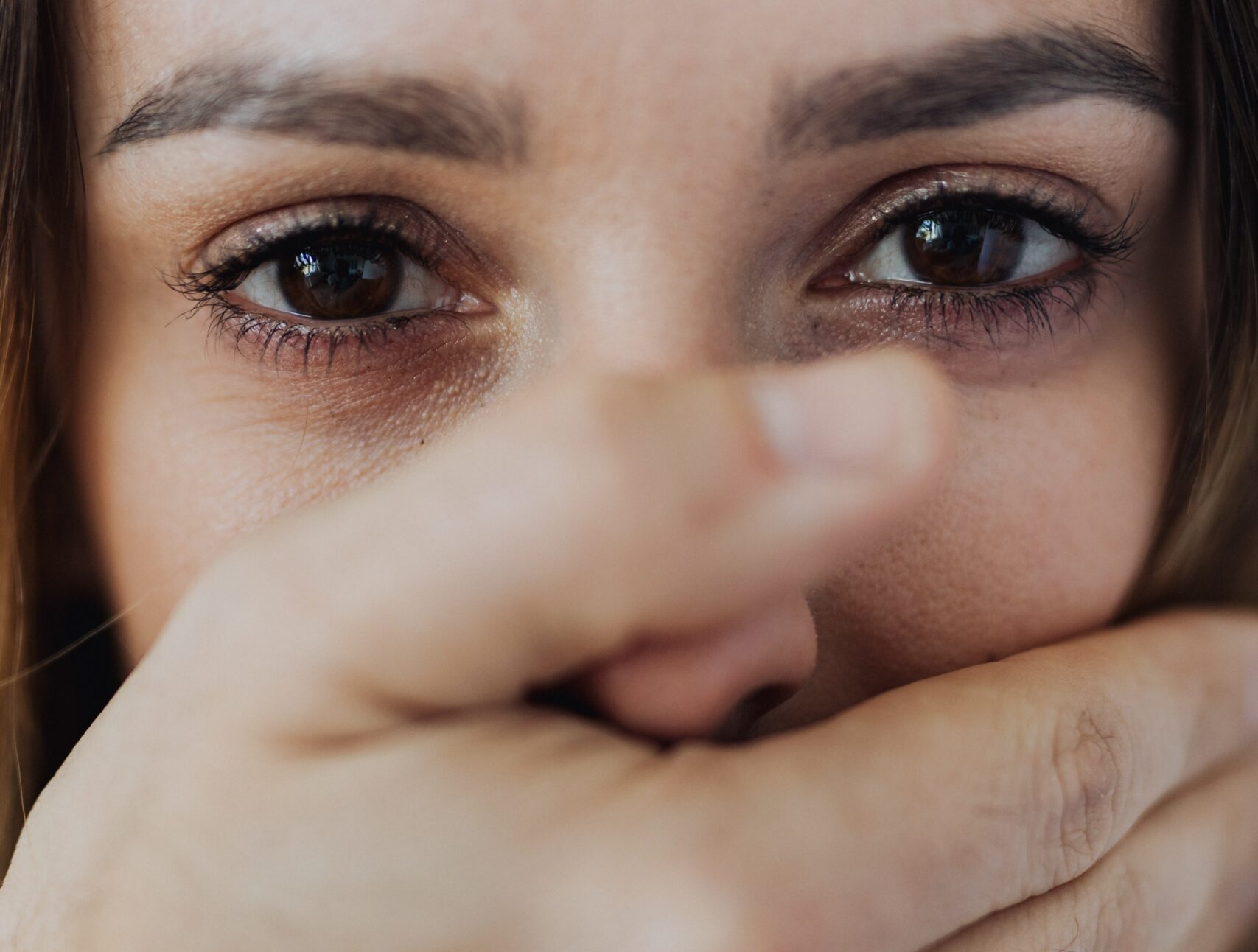 Beit el-Hanane
Home of Tenderness promotes community awareness and education to break the cycle of violence and abuse of women. It provides an environment of encouragement, compassion, and support for all who come in contact with it.
Beit el-Fouad
Feit el-Fouad is a new project dedicated to providing emotional and mental support to victims and survivors of the port bombing in Beirut.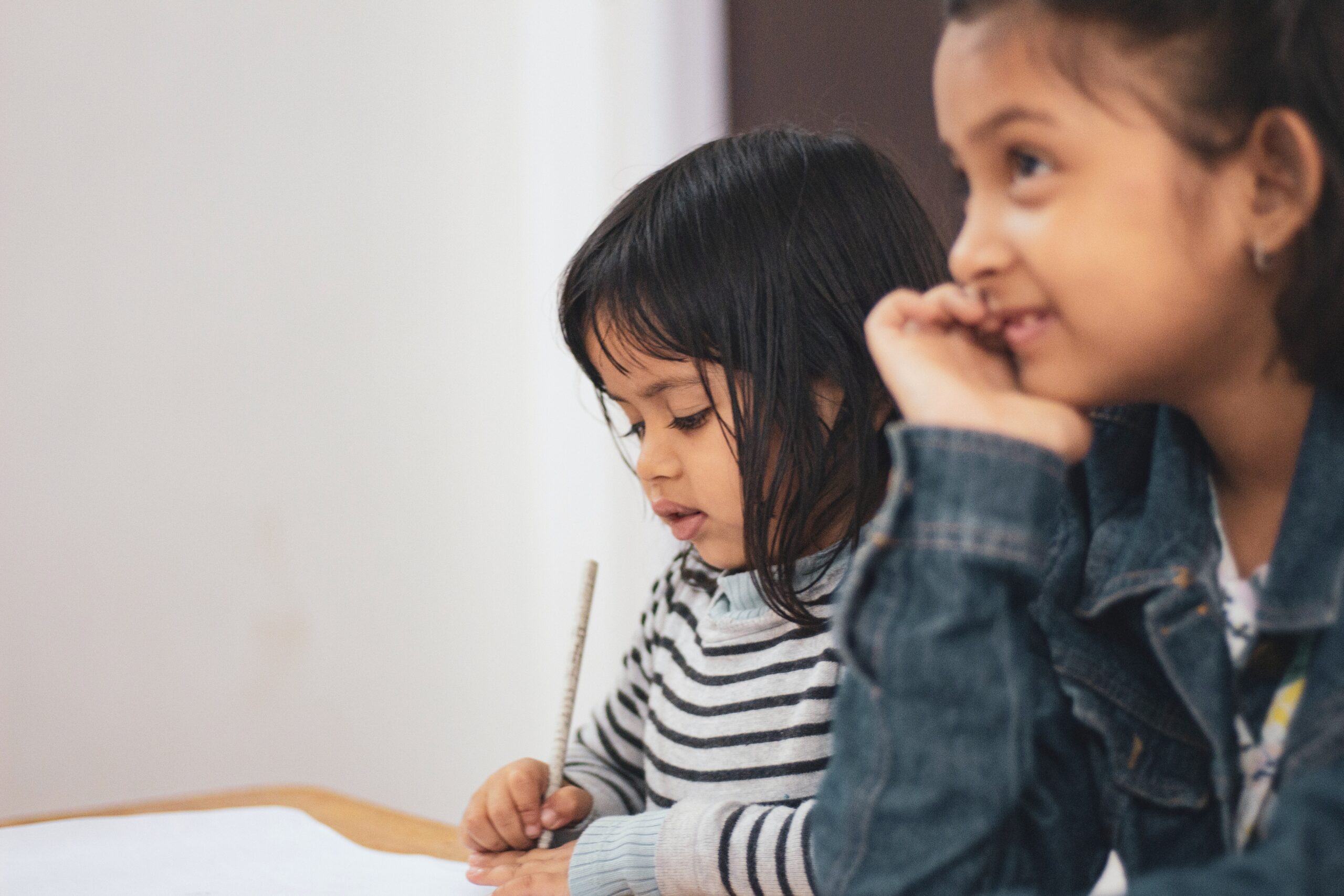 Spring of Life Education Center
Our Springs of Life Center was created in Nabaa, Beirut to provide children who are homeless, abused, or neglected a safe space to learn and grow.
Suzanne & Fouad Accad Scholarship Fund
This fund provides scholarships within budget constraints, to the best-qualified individuals who apply on the basis of need, and good academic and behavioral standing without regard to nationality, race gender or religion.
Food & Resource Distribution
We provide food, water, medical supplies, and other resources to people in need all over the globe.
Interested in partnering with Bridges of Peace International to provide ministry support, food or resources?
We work with organizations across the globe to provide for basic human needs both physically and spiritually. 
Contact us to see how we can work together!